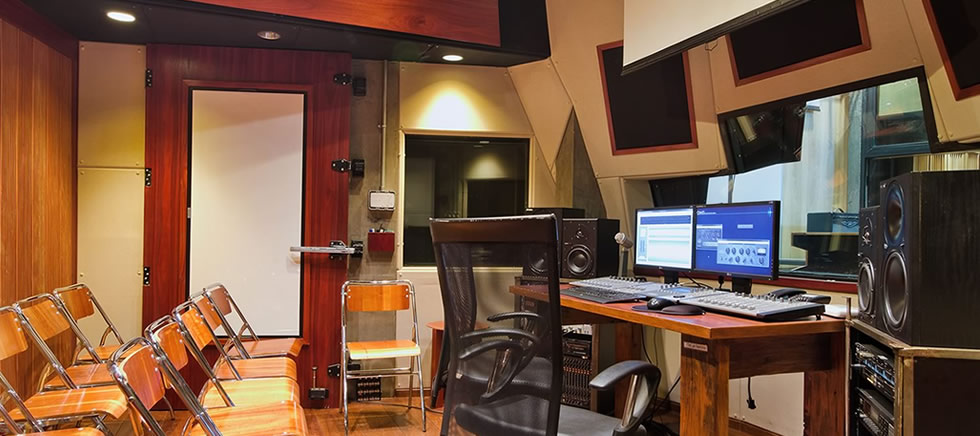 Works
Omid has achieved international recognition by writing electronic music, chamber music and orchestral music, merging repertoires and techniques from many cultures. He wrote several compositions for the Kronos Quartet, including works for Gamelan, Chinese instruments, and Korean Shaman textures.
He performed at the Haus der Kulturen der Welt in Berlin at the LA Performing Arts Center and won scholarships, mentions, prizes and invitations for the Henry Mancini Award from UCLA, the Electronic Arts Research Institute (EAR) and the Freunde der Guten Musik, Berlin. His pieces for Kronos Quartet have been performed on their World Tour.
Omid has written and published extensively about Audio, Acoustics and Music Production while in Brazil and has been selected Brazil's "Recording Engineer of 2005".
In China he was commissioned to research UNESCO Intangible Cultural Heritage traditions, which led to a academic publication in a collection on Chinese Music. While in China, he started to make short films in Shanghai in order to prepare for longer documentary film productions, which will be his next project.